Exciting things are happening in Quakertown!
I know we're all super busy, but I didn't want you to miss out on these upcoming events. They are, after all, what makes Quakertown such a special place to live!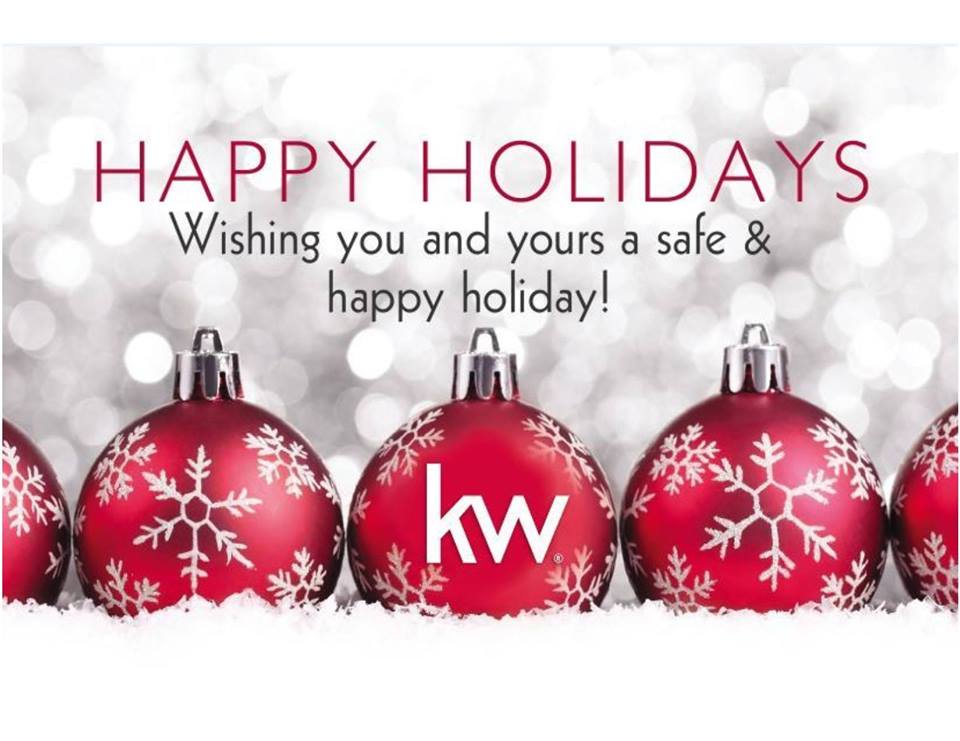 * ENJOY THE MAGIC AND BEAUTY OF HARLEY HILL FARM THIS CHRISTMAS!
451 Kellers Rd, Quakertown
* SANTAS WORKSHOP HOSTED BY COMPLETE WELLNESS!
Elves will help your child make a fun Christmas gift and Santa will be there too!
519 W Broad St, Quakertown
* SANTA AT THE QUAKERTOWN FARMERS MARKET!
Saturday 12/16 at 3:00 Santa will read Twas the Night Before Christmas and will also share cookies with the children.
201 Station Rd, Quakertown
* SANTA RUN Keep your eye out for Santa on December 17th 12:00-5:00.
He will be making his way through Melody Lakes, Allison Ct, Trolley Bridge Circle, Quakerview, and the area of Target.
Hosted by Richland Township Fire and Rescue