Thank you to the selling Agent David White for introducing his buyer to my listing and our successful closing on February 27th, 2018!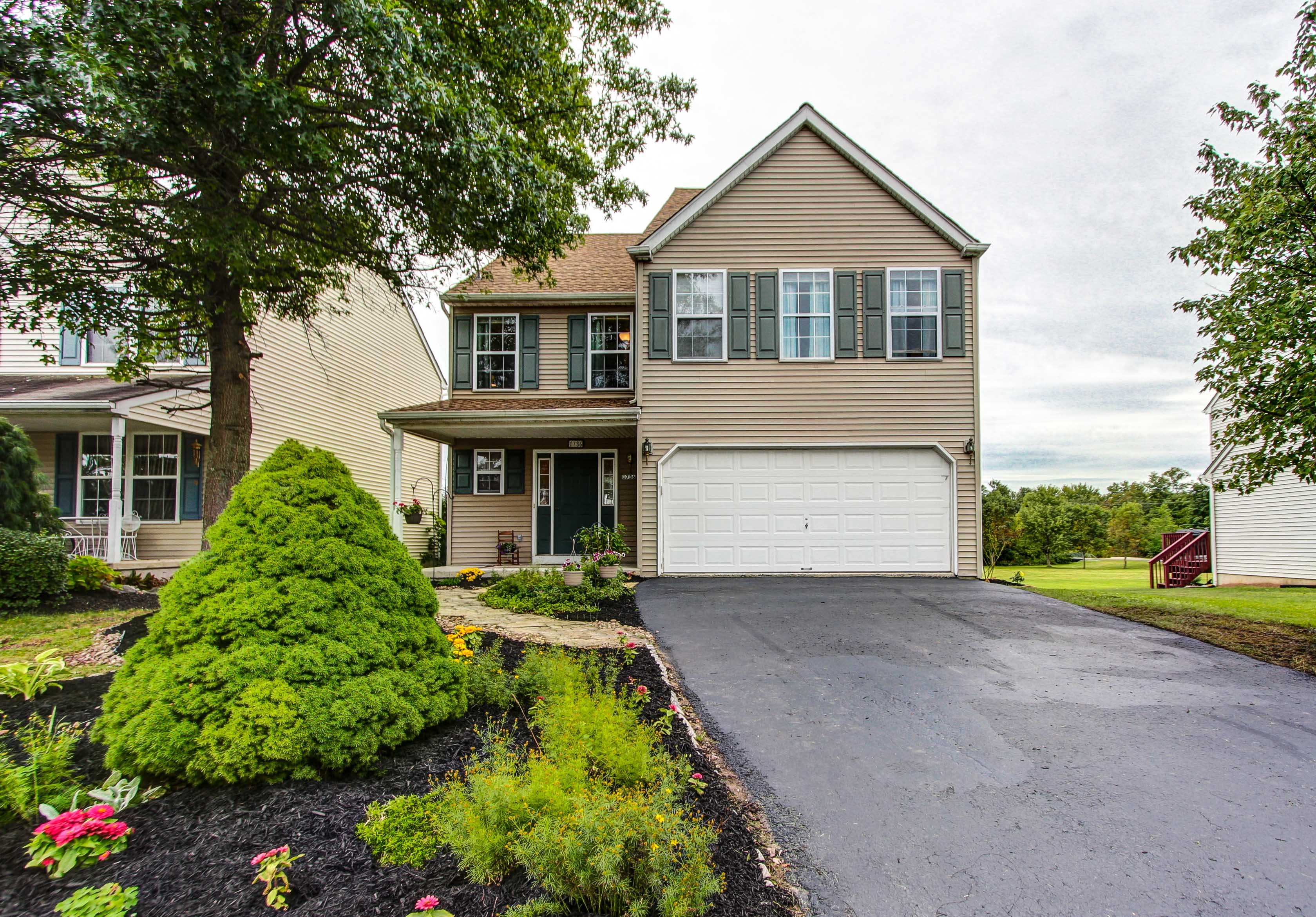 Another Happy Seller in Quakertown Review!
Cheri had excellent staging recommendations that helped us get two offers on our house during the first week it was on the market. When the original buyer's financing fell through, she was a great help in getting the house back on the market. She also had excellent recommendations on hiring workers to do various repair jobs. Her knowledge of the whole real estate process and her wealth of experience were very beneficial to us in the sale of our home. I would highly recommend Cheri to any potential home sellers in Eastern and Southeastern Pennsylvania.